The Services You Need,
Where You Need Them.
Whether it's checking email, streaming video or playing games online, CimTel Fiber Internet has you covered. With various plans and bundles, CimTel can provide you with the plan that fits your needs. CimTel uses a fiber infrastructure to deliver its Internet to the node or directly to the home, so the result is a fast and reliable connection for a good price.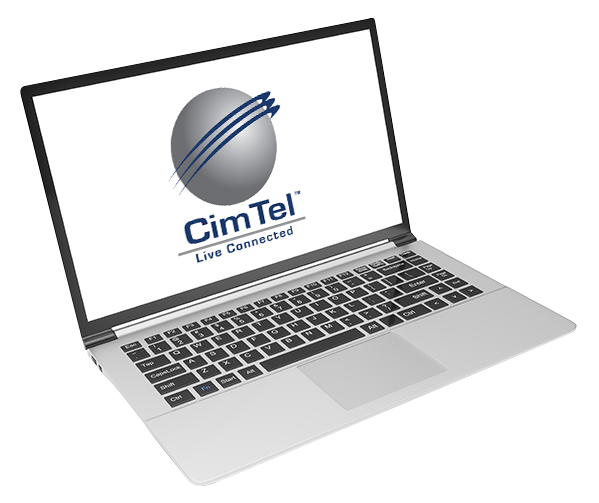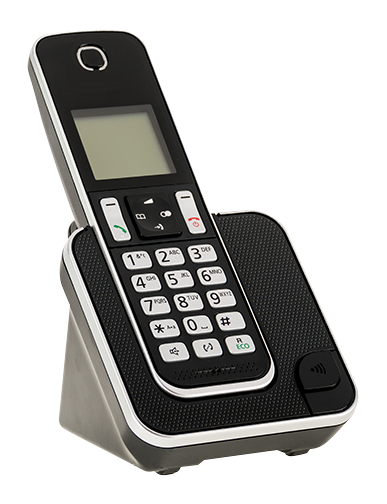 CimTel offers many voice options for all of your local and long distance needs. With custom calling, class, and class pak features to choose from, we have everything you need for your home phone. Our voice service provides crystal clear call quality and a reliable connection at affordable rates.
CimTel offers outstanding video services in our communities. From high definition programming to whole home DVR services, we have you covered for all of your video needs. With a wide range of video features, CimTel looks forward to providing you with the services that fit your needs and your budget.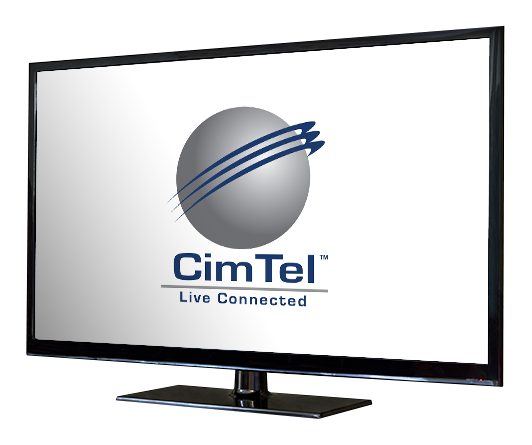 Enter your zip code above to find out which of our services are available to you at your home or business! Of course, you can also call us during business hours at (918) 865-3311 for more information on how we can best serve you.
Check Coverage In Your Area
High Speed Internet In Your Area:
100 Mbs data speeds
Digital Television
More than 100 channels, HD content, and whole home DVR.